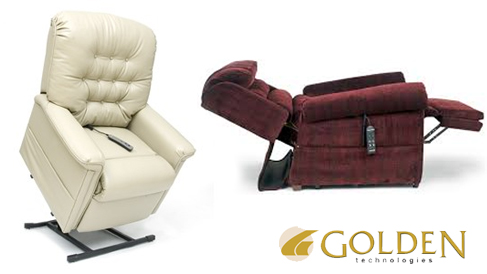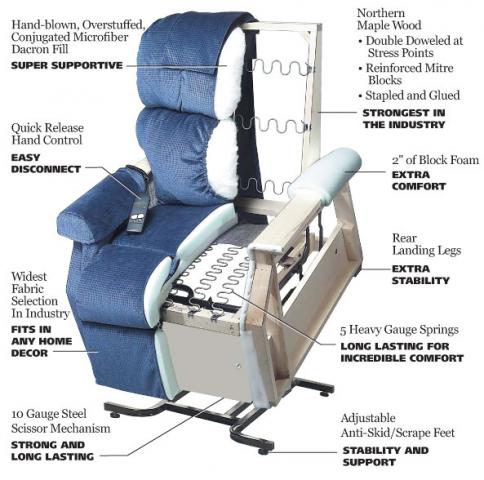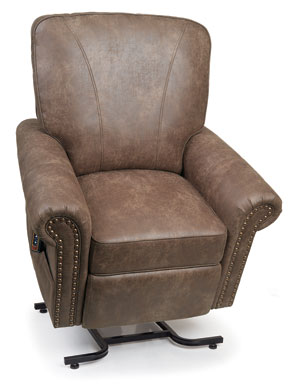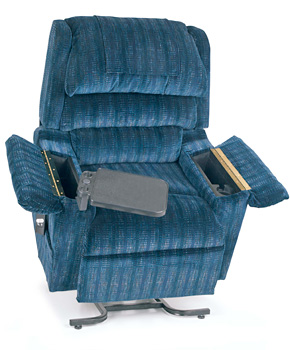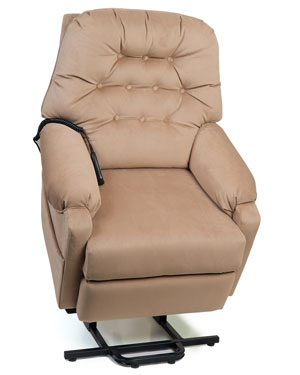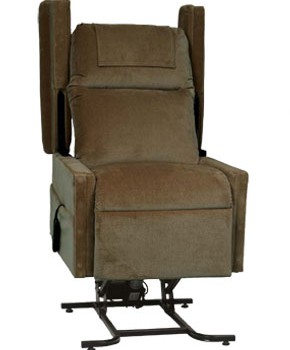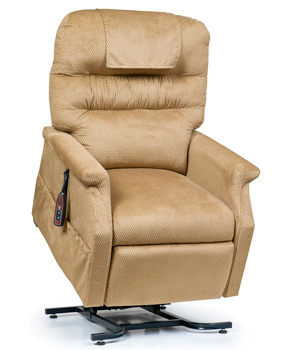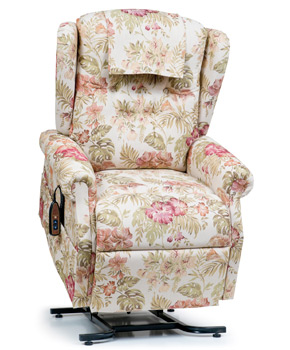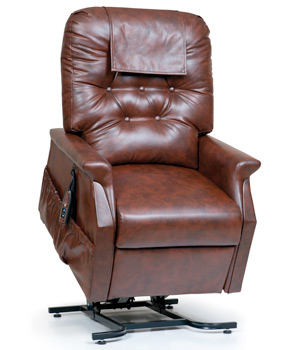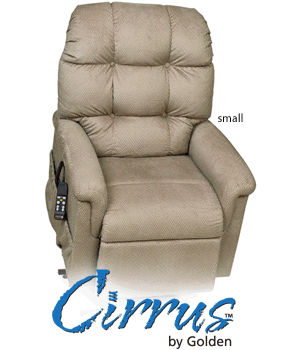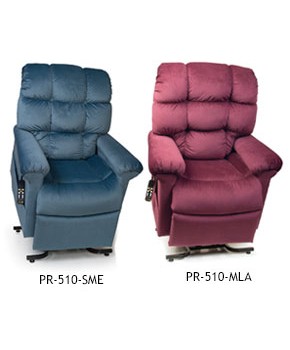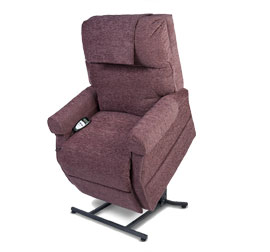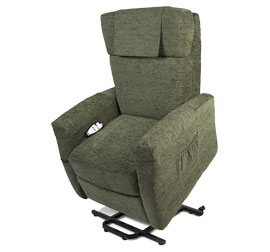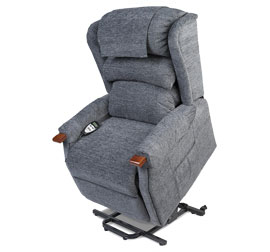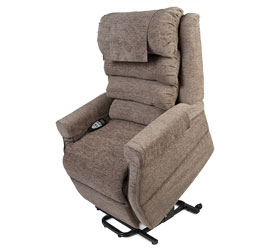 Things to consider...
1. The individuals height: when it comes to a lift chair they are not all created equal. Back height, seat to floor height, width and depth are all factors for comfort as they dictate where the arms will rest, where the head & back will be supported, if there will be too much or not enough support under the knees/ ankles, and if they'll be able to touch the ground while sitting!
2. Their weight: Lift chairs are weight rated as they rely on an electric motor to do the work. Check the weight rating on the chair you wish to buy.
3. Does it have a single motor or a double?: Double motor chairs usually cost more but allow for more positions because the back is run by one motor and the footrest & lift are run by the other. This allows the sitter to have feet up and back straight or feet down and back gently reclined. Single motors will not allow for this. If you wish to have your feet up your back will typically be reclined.Heat and Massage are great options to consider especially in the damp, cold winter nights.
How far does it recline back in case the user wishes to sleep in it?
How far from the wall does it need to be, will you have room for that particular model?
What is the warranty on the motor and can you get service within a reasonable time frame?
The Comfort Zone offers Lift Chairs from Eclipse Medical and Golden Technologies. The combination of these two lines offers a broad price point and quality merchandise.
NOTE: Build times and delivery vary on lift chairs according to brand, availability, and custom options requested. 
Please call, or pop by the shop to see how we can help you create your own Comfort Zone!