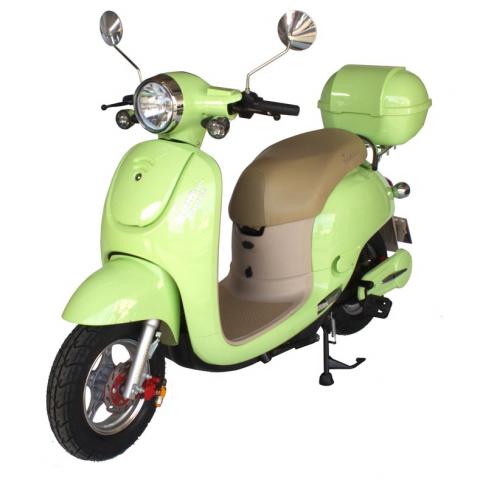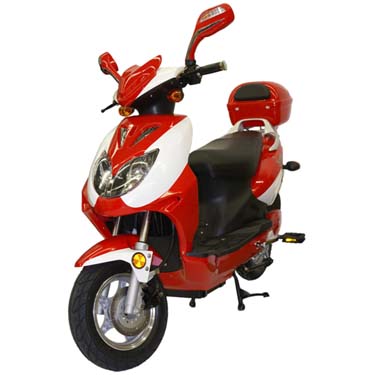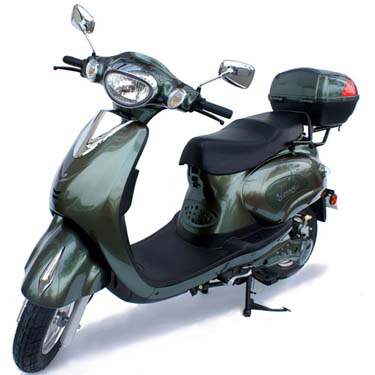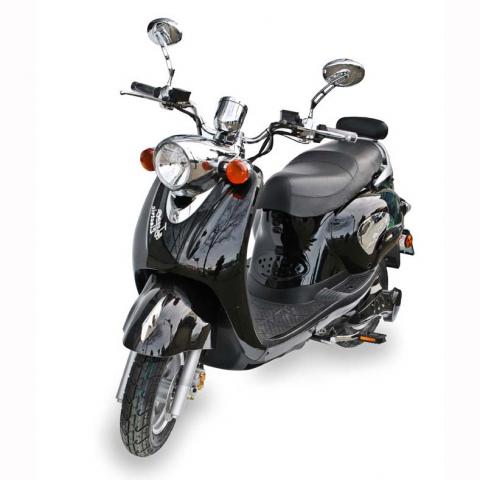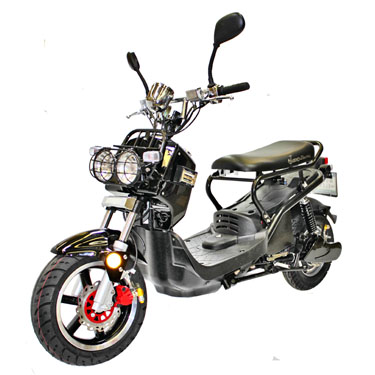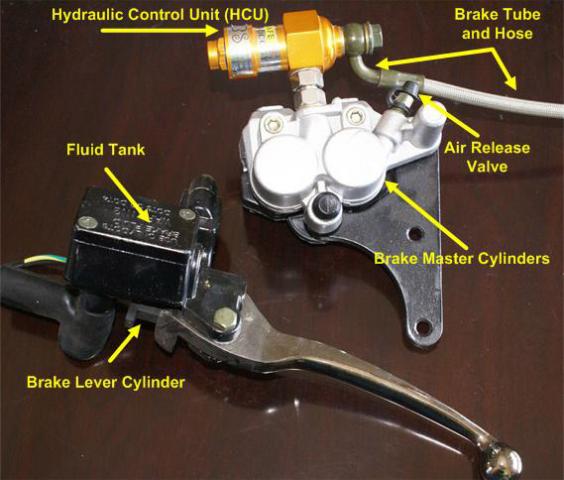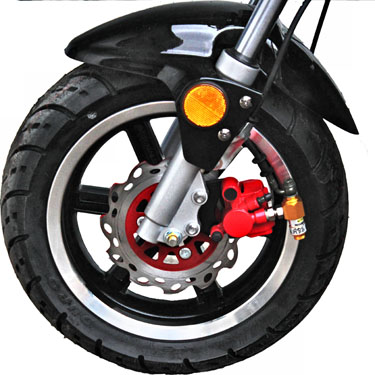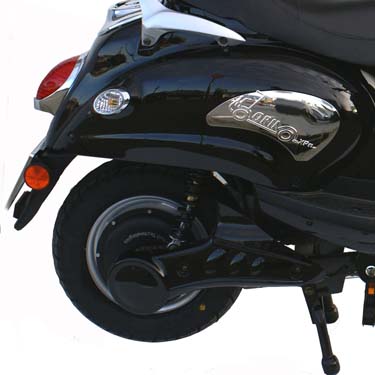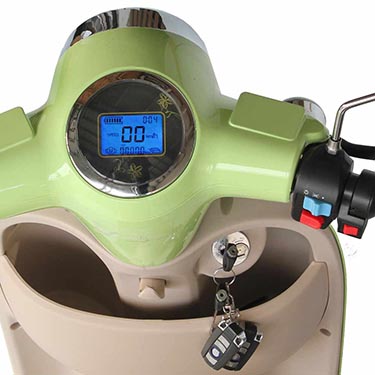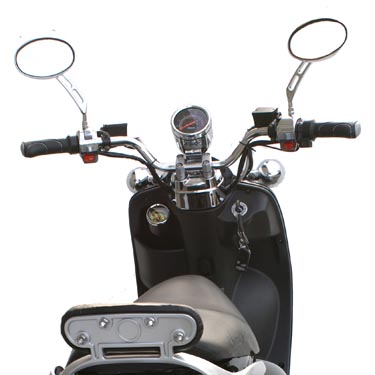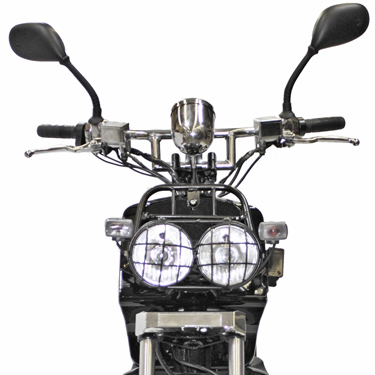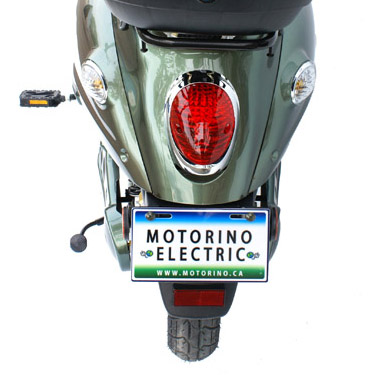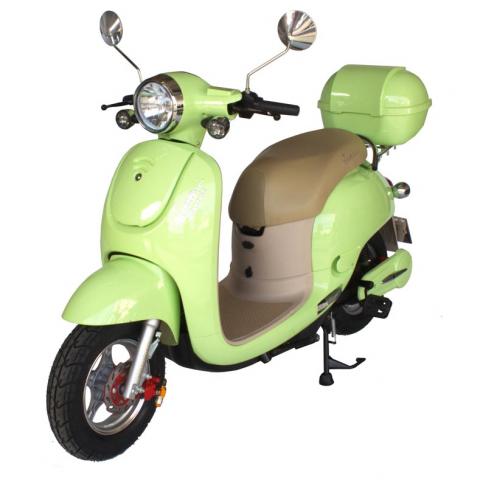 Since its introduction in 2002, MOTORINO™ (a registered trademark of Greenwit Technologies Inc.) has become the premiere brand of electric motorcycles, scooters, and bicycles in Canada while earning a reputation for superior design, performance, quality, and customer support.
Unlike most purveyors of electric bikes who simply browse Asian markets for off-the-shelf models and components (and are seemingly content with lackluster products), Greenwit Technologies proactively develops innovative electrical & mechanical parts and specifies high-quality materials and processes in order to achieve top-tier performance and reliability. As a result, all current MOTORINO™ models have been either partially or completely developed by Greenwit Technologies. A shining example of our dedication to EV research and development is our revolutionary CCT drive system. 
Since they are considered bicycles by law, sub-500W electric scooters don't need to be built to motor-vehicle standards and so often corners are cut to achieve a low price. Despite this, we build our XP-Series scooters with materials and components which would satisfy Canadian motor vehicle standards, as well as offer generally better quality and performance features such as front and rear hydraulic disc brakes, DOT-Spec tires, and the overbuilt CCT driving system. Of course, a superior product is still only one part of the value equation…especially when it comes to a major long-term investment such as an electric vehicle. That is why every new MOTORINO™ is backed by the best warranty in the business and, because a warranty is only as good as the issuer's ability to honor it, MOTORINO™ maintains the largest spare parts inventory and dealer service network in Canada
Which one should I buy? Since all XP-Series scooters share the same fundamental power-train and design, your decision will likely be based on visual appeal and practical matters such as seat height, cargo storage compartment capacity and security, and whether or not the battery pack is user-removable/swappable. For detailed specs on each XP-Series scooter, visit http://www.motorino.ca/
Of course, to really know which one is the best fit for you, you need to take a test ride!
At The Comfort Zone Mobility Aids and Spas our goal is to provide the Valley and surrounding areas with quality products and reliable service, that's why we have chosen to add the Motorino Brand e scooter to our ever growing inventory. See you soon!