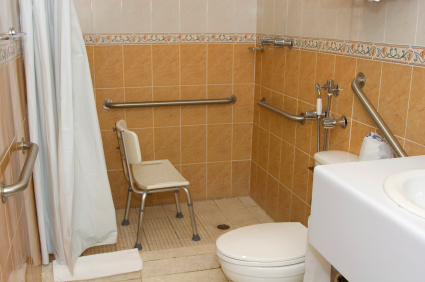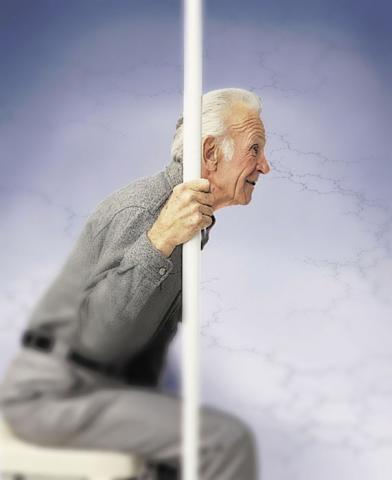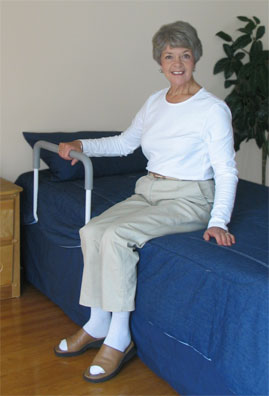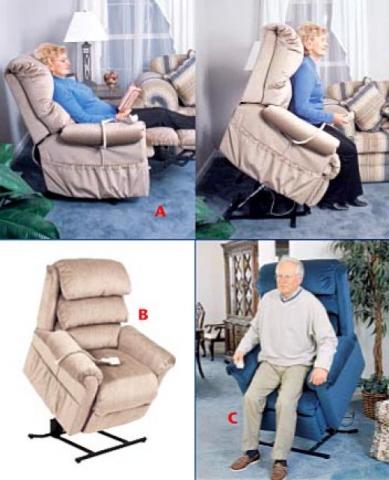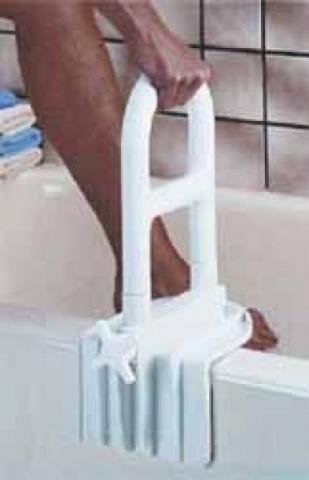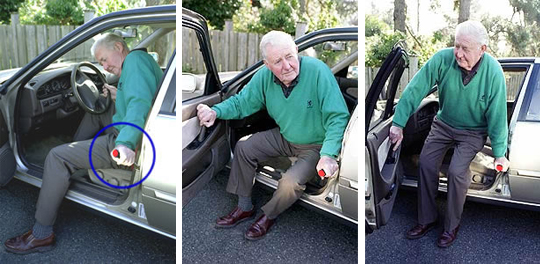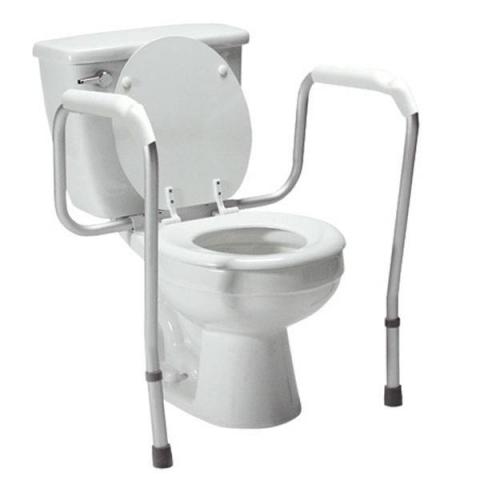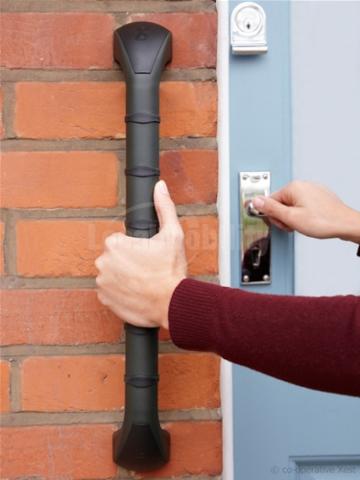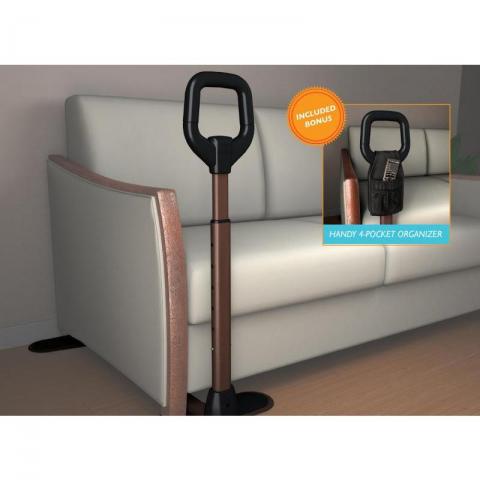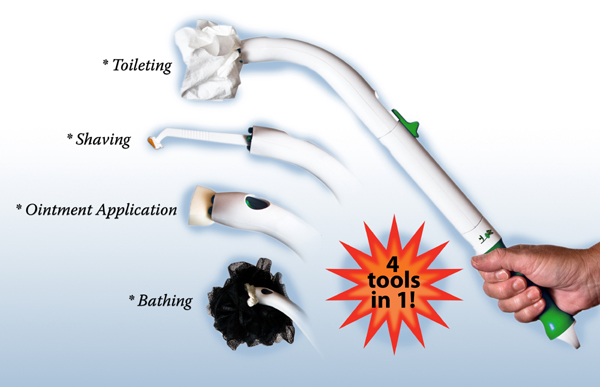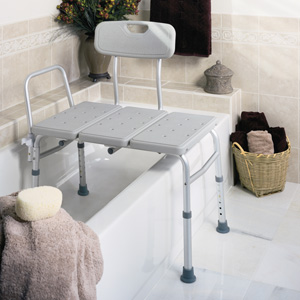 As our parents age, it can be difficult to watch the changes they go through that threaten their independence. While many of us are too busy to move in with our parents and care for them in their golden years, most of us also do not want to ship our loved ones off to a nursing home. It has been shown that most seniors are happier if allowed to live out their years in their own homes. However, there are many activities that become more difficult as we age, and our home can become a maze of potential hazards that can be dangerous to seniors.
There are a number of things that can be done ranging in terms of cost and skill required for install that will make the home much safer for the senior. This can give them the best quality of life possible by allowing them to remain in their home, and it also ensures that they will be safe. Some of these are very simple fixes and depending on the mobility and physical capabilities of the senior in question, not all of these home safety modifications will be applicable or even necessary. What follows is just a small example of the different things that can be done to help protect the seniors in your life to stay in their homes, while also giving you peace of mind that they are as safe as possible.  From an economic stand point, it is also advantageous to stay at home.  The costs of modifying a home would be considerably less than the annual cost of a private care home.
There are a few areas of the house that most seniors are likely to have trouble with and these are the areas that are usually the focus of home safety modifications. These problem areas are the bathroom, kitchen, stairs, and exteriors (like entrances, exits, sidewalks, etc.).
Simple Home Safety Modifications for a Senior's Home 
Remove all loose carpeting and rugs. This will cut down on the risk of slips and falls.
Install non-skid flooring in the kitchen and bathroom. These are two of the riskiest areas when it comes to slipping and falling. Especially the bathroom, as water is involved.
Replace clocks and phones with larger print versions that are easier for the senior to read.
Install non-skid adhesive linings in the tub to reduce the chance of a slip and fall in the shower.
Install handrails, grab bars and/or safety poles on stairs, entrances, exits, & areas where one would need assistance in standing.
Install shower and toilet safety bars that make it easier for the senior to get in and out of the shower and on and off the toilet.
Subscribe to an emergency response system that will alert the proper authorities in the event of an emergency. Provide those authorities with a means to access the home in case of an emergency such as a combination lock box on the exterior of the home.
Rearrange furniture to ensure that there is enough space for the senior to easily get around in a wheelchair or with a walker without impediment.
Shower chairs, transfer benches and bath lifts are a great choice for seniors with limited mobility. These items can allow for continued independence in bathing themselves and are much easier to manage when a caregiver is involved.
Raised toilet seats also make it easier for someone with mobility issues to use the toilet comfortably on their own.
Rope off unsafe areas of the house such as the basement and reassure the senior that if they need something from these areas, have someone will get it for them.  Stairlifts can be an option as well. If mobility is a real struggle, consider setting up most of the seniors needs on one floor.
Install scald control features that will keep the senior from burning themselves. Reactions times are slowed as we get older and this offers protection. 
At The Comfort Zone Mobility Aids & Spas, the safety of your loved one is paramount. Call us today for any advice you might need in providing your loved one with a safe home environment. We also offer delivery & installs on all our products, and we service what we sell. Safety measures save lives & reduce the risk of injury, and that is of prime importance to our caring and compassionate staff.