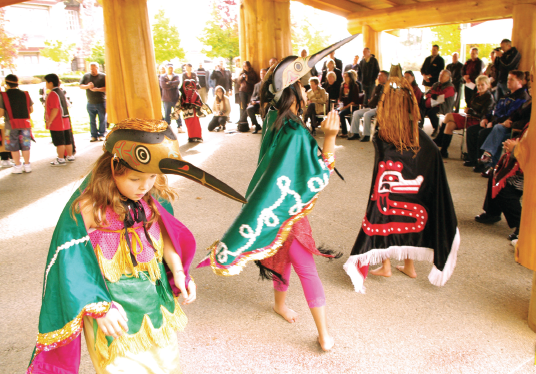 Designed to help students appreciate the unique situation of First Nations and Metis communities in British Columbia today. This course will provide a timely view of the history and present day context of BC's First People with specific focus on the Indigenous communities of Vancouver Island and the outlying coastal communities. 
Register now for January 2016!
COURSE DETAILS
When: Monday & WednesdayTime: 10am - 11:30 amWhere: Port Alberni campus, North Wing, Room 110Course Code: FNS 096 (2 credits)
Interested in other First Nations courses at NIC? Visit our FNS course list to find your fit, or learn more about ourAboriginal Education Services. Questions? Contact Student Services toll free at 1-800-715-0914 or email questions@nic.bc.ca.