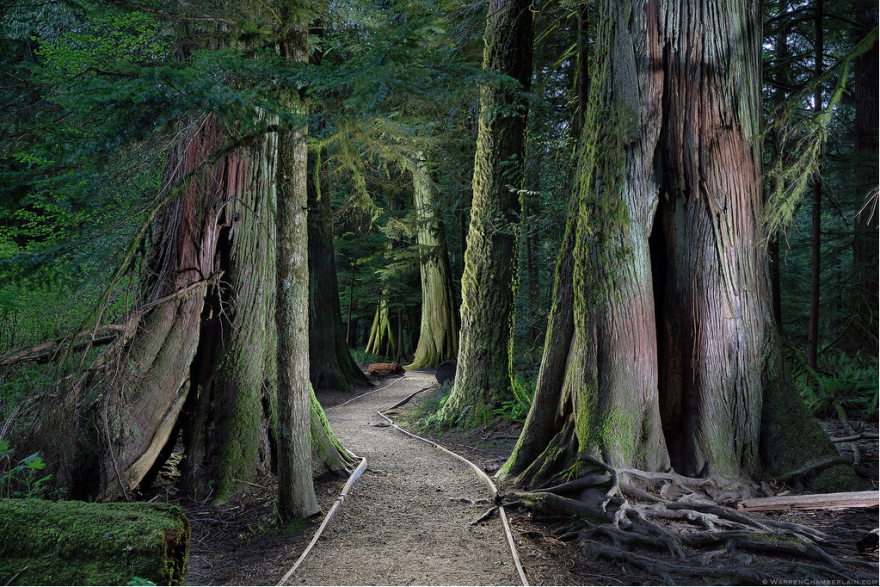 Winter Round-up: things to do for Family Day
Port Alberni is starting to see early signs of spring; from budding bulbs to longer light. While we don't have to contend with sub zero temperatures like our easterly neighbours, it's still 'winter' here in the valley; despite a few reports of locals wearing flip flops.
For our Winter round-up we are excited to couple it with Family Day, a time to celebrate family, spend time with each other and explore all that Port Alberni has to offer.
Take a family stroll through Nature's best
Port Alberni and its surrounding areas are home to some wonderful hiking, discover beautiful waterfalls and forest bathing. Go out with the family and learn about the natural environment. It's so easy to be awe-inspired by the ginormous trees and year-round flora that we are happy to have here on the West Coast of Canada. Below are three of many of the choices we have.
Cathedral Grove –  Stand under 800-year-old trees towering 75 metres over your head, drink in the fresh air and try to count all the colours of green – it's impossible! Cathedral Grove, only fifteen minutes east of Port Alberni is an ancient stand of Douglas Fir. Take a walk with your family and see how many of you it takes to hug just one tree. It's an awe-inspiring ecosystem and a great way to spend the afternoon.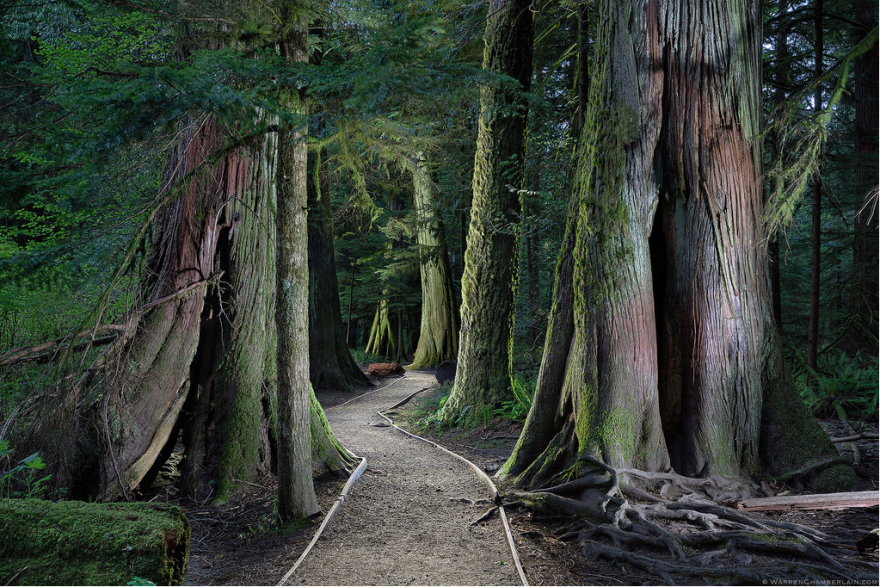 Fossli Provincial Park – Skip rocks from a pebble beach, walk across a suspension bridge and learn about the homesteaders or quiz your friends about the odd spelling of the park. Fossli Park is a 130-acre undeveloped, user-maintained park on the south side of Stirling Arm on Sproat Lake. A 30-minute easy walk through second-growth forest takes you to an old homestead site. The original owner, Mr. Faber named the area Fossli after a village in Norway and fossli means "waterfall in the valley." At the lake, relax on the grassy area before making the return trip to the parking lot.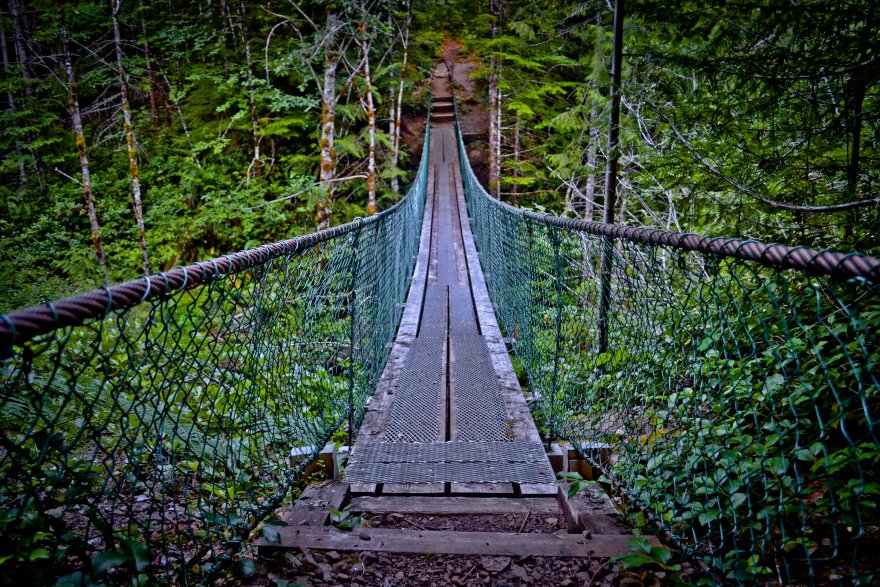 Stamp River Provincial Park – In late August Stamp Falls is known as a spectacular place to watch the spawning salmon as they work their way up the fish ladders. But it's just as impressive in the winter months with water roaring through this peaceful riverside park. Take the kids and the dog (on leash) to explore the hiking trails that wander through the trees to pop out at perfect lookout points over the thundering water.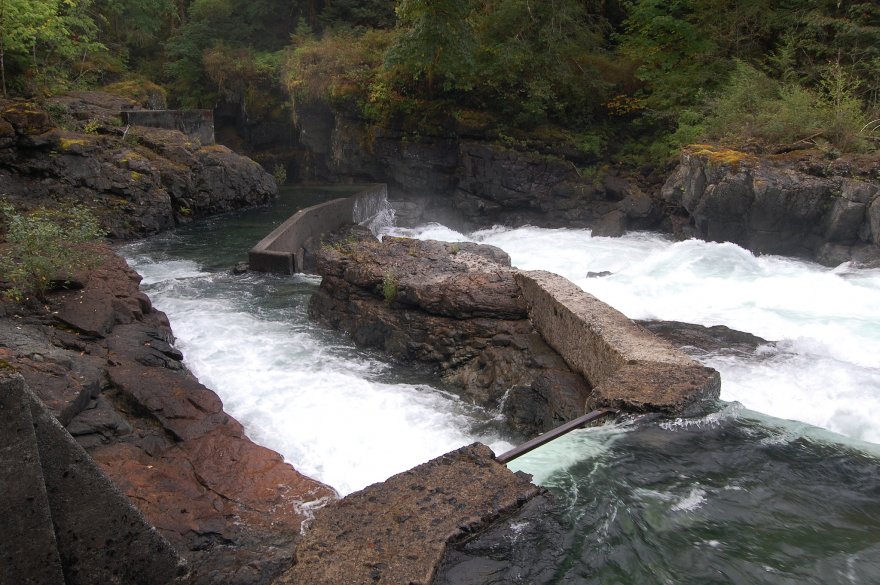 Spend some quality time indoors
Outdoor activities are wonderful for getting that island fresh air and some sun on your face, but if the rain starts to fall and you prefer to stay indoors, we have that covered too! Family Day activities are as follows:
Family Rollerblading  - 11:00 am - 1:00 pm  
Glenwood Centre - free admission and rollerblade rentals for families of all ages
Family Skate - 12:00 - 2:00pm
Alberni Valley Multiplex - Free admission and skate rentals
Museum Discovery - 3:30 - 5:30pm
Alberni Valley Museum - Explore free, fun, family activities
Family Swim - 6:30 - 8:00pm
Echo Aquatic Centre - Free admission, limited to 300 swimmers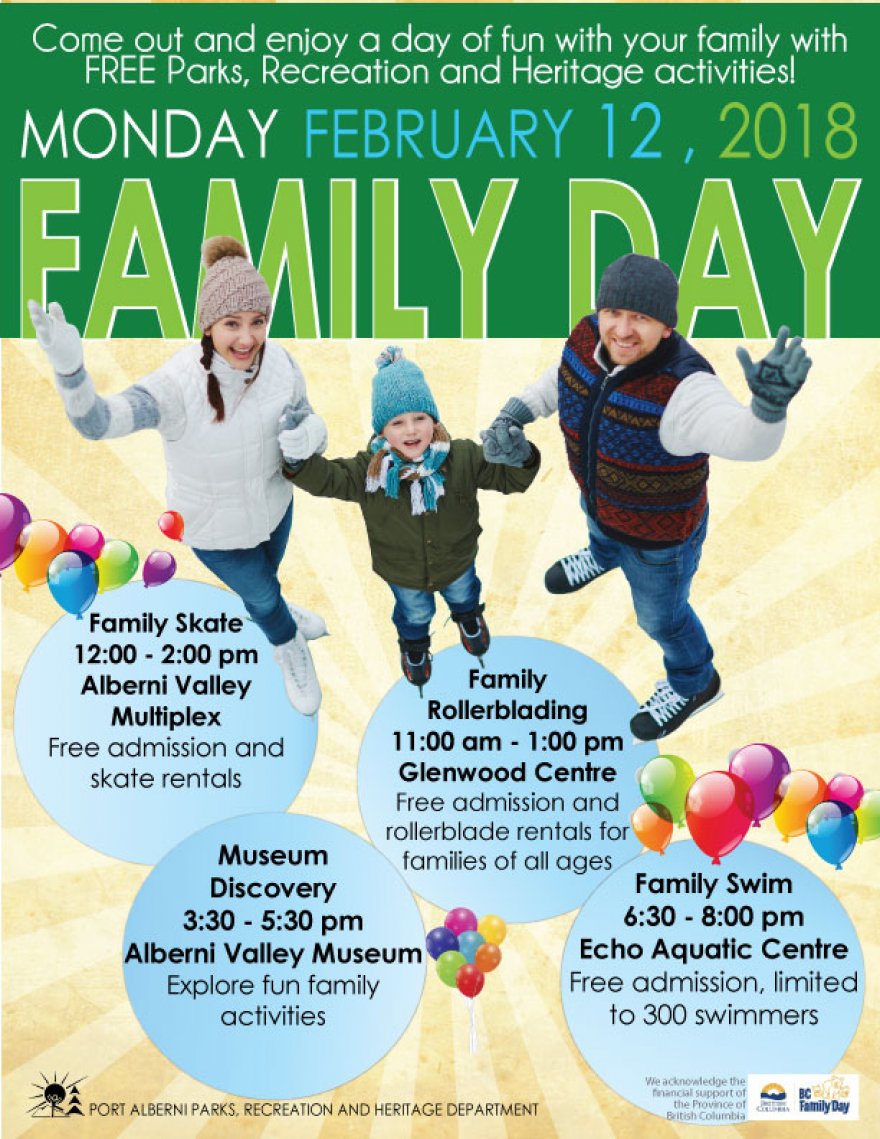 Enjoy snow activities – when we have it!
Being on the west coast we have mild weather and sometimes the snow doesn't fall. When it does, you can be sure that children are catching snowflakes on their tongues and parents are getting suited up for making the most of it.
Snowshoeing and cross-country skiing in the local mountains is always an adventure. Check out TrailPeak or Valley of Trails for more information.
Day trips or even night trips to Mt. Washington Alpine Resort for tubing and skiing after dark are always exhilarating too!
These are just a few of the many activities we have here in Port Alberni. For more information, you can refer to our previous blog and check out the City of Port Alberni's website (https://www.portalberni.ca/) 
Don't forget to follow us on Facebook , Twitter and Instagram and share your travel images and videos with us. You could be featured on our social channels by tagging us and using #ExplorePortAlberni