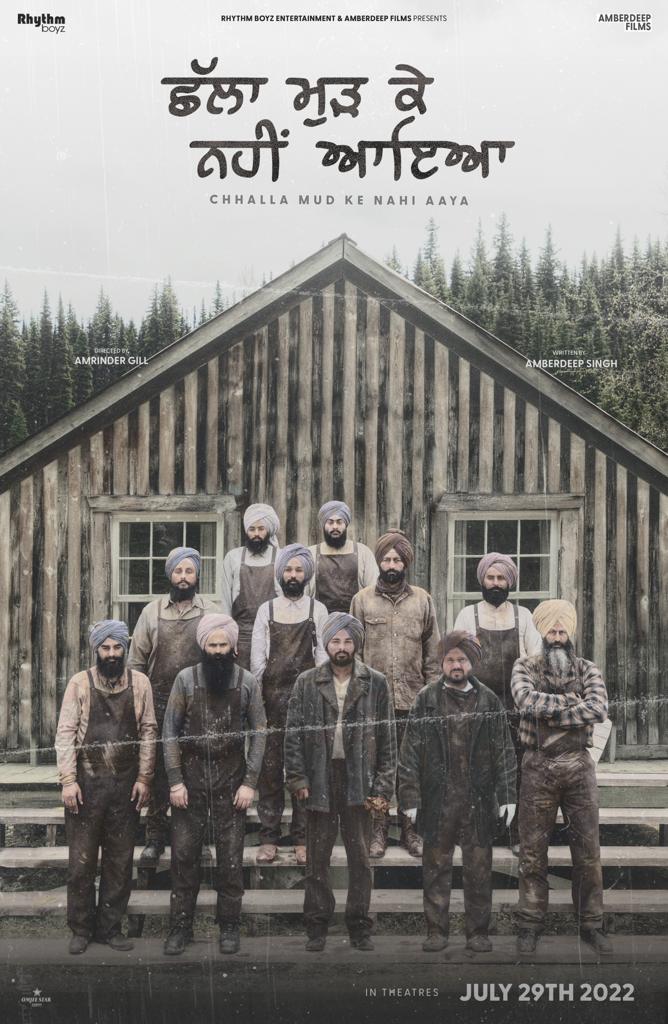 Date:
Friday, August 5, 2022 - 11:45am
Pre- Release Screening of "CHHALLA MUD KE NAHI AAYA"
Please see the information regarding this film under our NEWS category.
Rhythm Boyz Entertainment have secured a private showing of this film that will be released nationwide on July 29/22. The film was partially produced at the McLean Mill National Historic Site. Set in the year surrounding 1905 the story follows life for people immigrating from SE Asia at that time. Many worked in Canadian Mills.