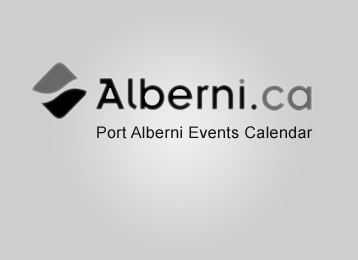 Date:
Friday, December 22, 2017 -
Other Venue Details:
Trinity Church, 4677 Angus St at 5th Ave
Enjoy the sounds of traditional Christmas music.  Come and sing your favourite Christmas carols
accompanied by organ and piano.  Admission is by cash donation for the Bread of Life Centre
and Trinity Music Program.  Refreshments will be served afterwards.  All are welcome.