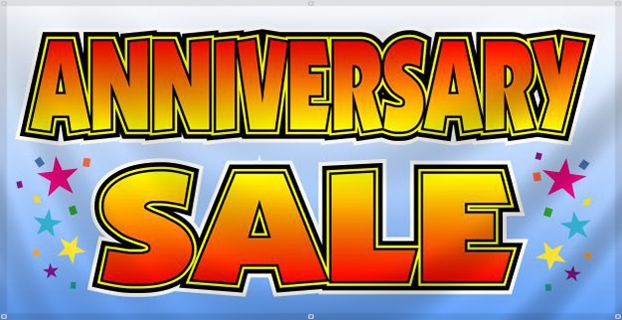 The Comfort Zone Mobility Aids & Spas is celebrating our 1st year anniversary with a Parking Lot Hot Tub Sale!
 
If a hot tub is in your plans this year let us be your local dealer. Come and browse our selection of spas on April 11th, 12th, 13th, &14th.  We will be set up under tents at 3550 Johnston Rd. (Canadian Tire parking lot) in Port Alberni.
With a model to fit every budget, Coast Spas has combined exotic style with quality components & construction to give you the hot tub of your dreams and The Comfort Zone is giving you prices to match!
Also on display will be our new line of PEDEGO electric bicycles! Take the time out to admire the classic design and precision build of these eco-friendly vehicles, and then decide which one you're going to buy!
Remember, The Comfort Zone makes regular trips to the coast, we service what we sell, and our goal is to make your life more comfortable!!