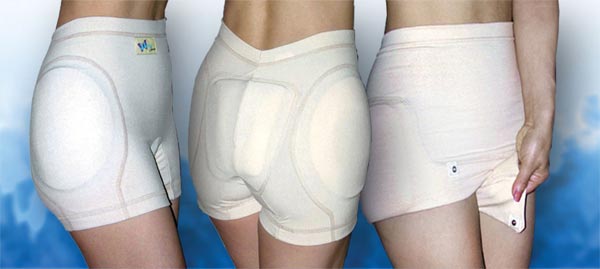 The Comfort Zone Mobility Aids & Spas is having a sale on HIP PROTECTORS.
From April 10th to April 24th in store stock will be priced at $69.95.
We have Classic open crotch, and Unisex styles from Safegaurd as well as Wrap & Snap from Hip Saver.Sale price applies to in stock supplies only. Limited sizes in some styles.
Give us a call today or stop by our store. We are located at 4408 China Creek Rd. in Port Alberni.
Drop off service is available.